My beautiful granddaughter was born at 6:57 pm. on April 6th, 2010. She weighed 10 pounds and 2 oz and was 22 inches long. She looks almost identical to her mom when she was born, only bigger! Jessica, LJ and baby Audrey are all doing fine and should be coming home from the hospital tonight.
Time to post some pics!
Jessica in labor. I was so proud of her... she handled this ordeal with grace and toughness.
Jessica holding LJ's hand during a contraction. He's been very supportive. I was happy to hear that he stayed up with the baby all of the first night and let Jessica sleep!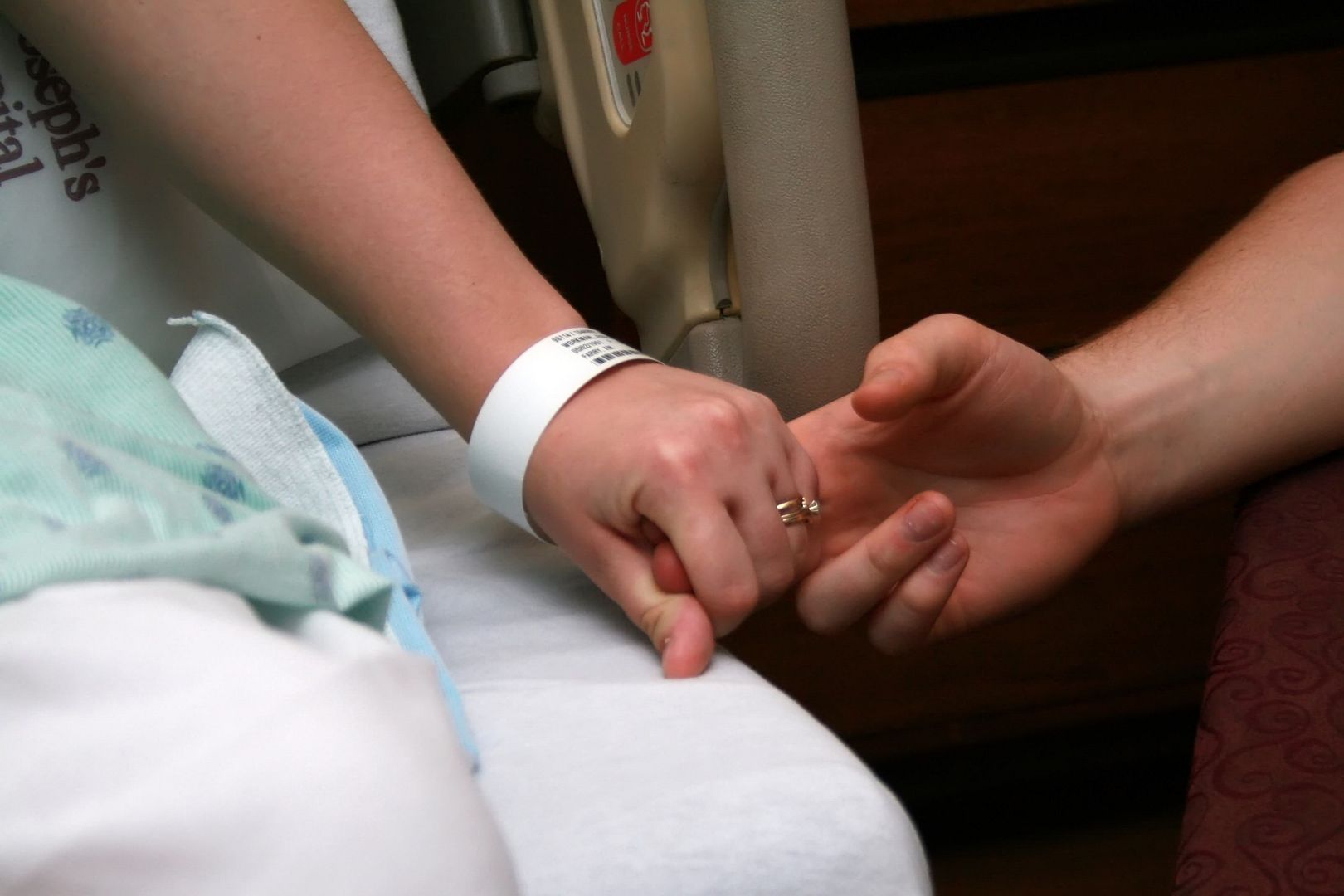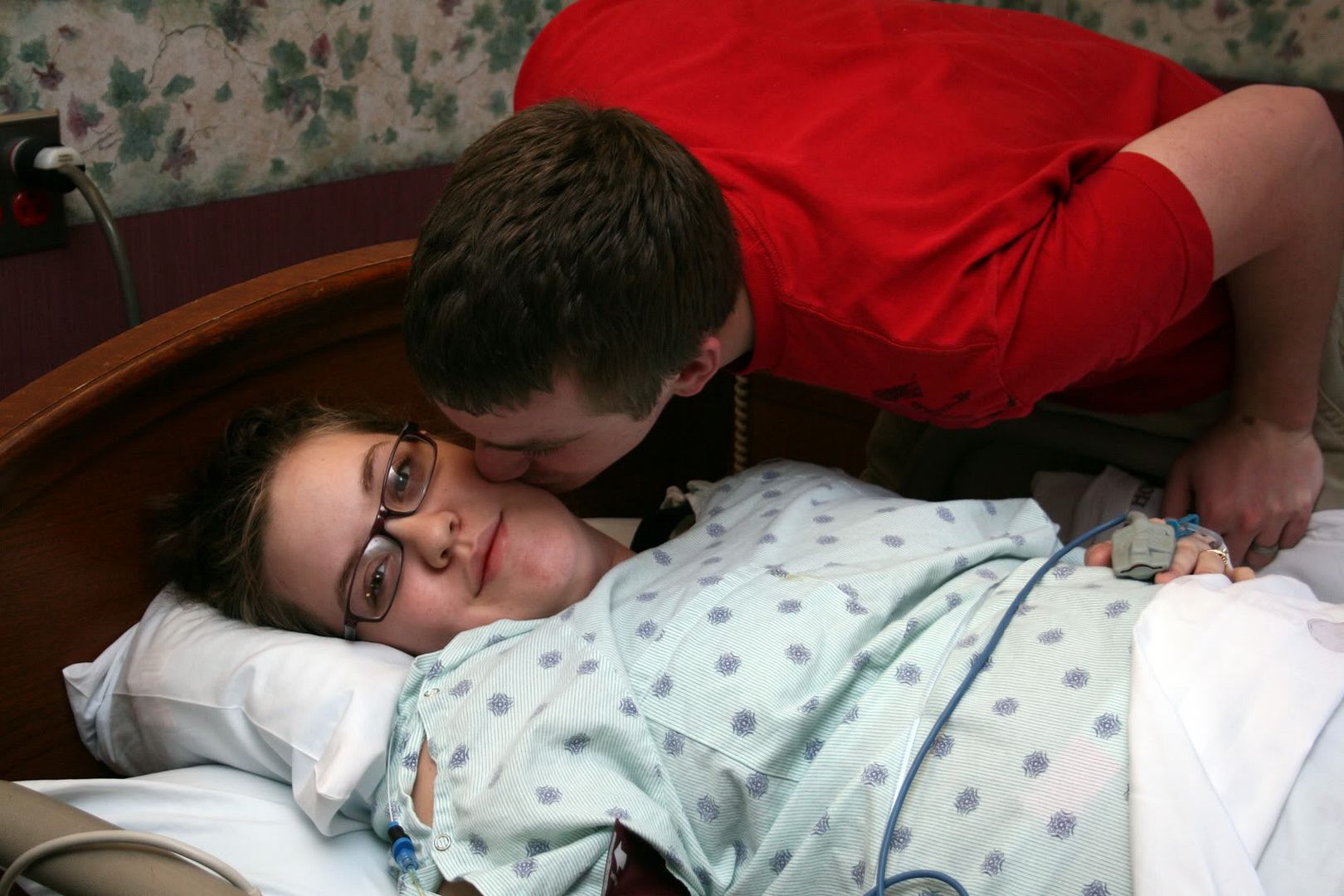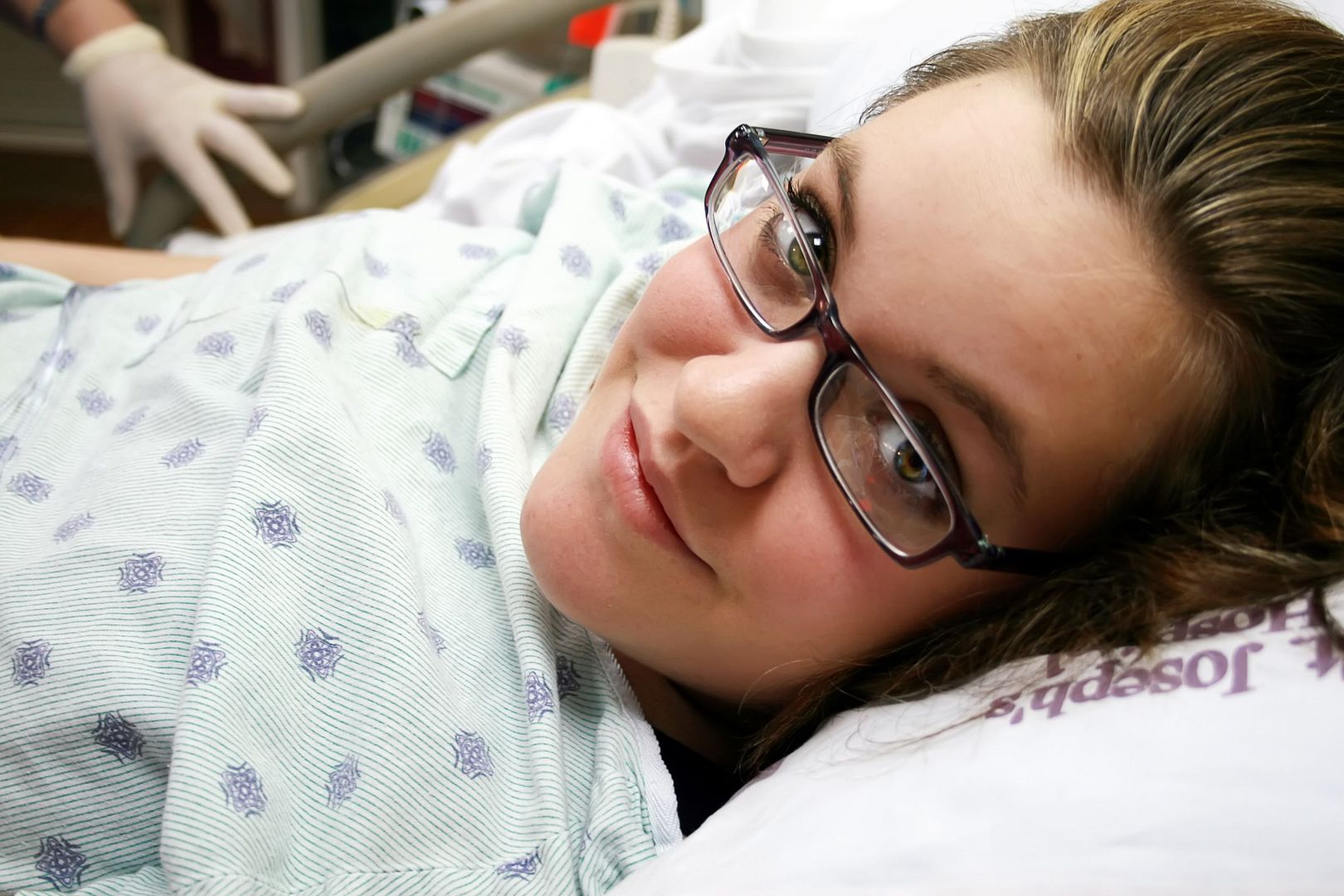 Audrey right after she was born...
LJ holding his daughter for the first time!
My turn to hold my gorgeous grandbaby!
And the next day...
And finally, does someone look jealous in this picture???